Project Description
London Gatwick International Airport (LGW) was sold to Global Infrastructure Partners (GIP) in December 2009. With the sale and separation from BAA there was a need to transform Gatwick's existing Development organization into a "stand alone" Program Management Organization (PMO) capable of delivering the $3.8 Billion Capital Investment Program (CIP).  Gatwick's passenger volume at the time of the sale was under 32.0 million passengers per annum (mppa).  Most of the facilities were in need of modernization and expansion to achieve the goal of achieving 45.0 mppa.  Project scope included change management, employee training, master planning, design, engineering, procurement, construction, contract administration, construction management, and program management activities.  A Mar Development Corp. (MAR) partner was seconded into the GIP organization and was responsible for providing strategic corporate planning to London Gatwick Airport, assisting GIP in the bid formation and submission, and once under GIP ownership leading the Project Management Organization (PMO) in delivering the CIP.
MAR'S Role
MAR was retained in the Spring 2008, to assist GIP in the tender development, formation, and submission for the purchase of Gatwick Airport (GAL).  Upon GIP's successful purchase and award of Gatwick in December 2009, MAR was responsible for leading the transformation of the existing GAL Development Team into a mature "stand alone" Program Management Organization (PMO) capable of delivering the $3.8 Billion Capital Improvement Program (CIP).  MAR seconded staff into the GAL Director of Capital Projects position, and was responsible for day-to-day management and delivery of the entire CIP.  In this capacity, MAR developed and implemented a comprehensive Change Management program that included the re-organization of the existing GAL Development Team and the acquisition of new talent to ensure the transformation into an effective PMO.
Activities included the development of new policies and procedures for the PMO; developed new design and construction contract terms and conditions; transformed the methods of project delivery to a more risk adverse culture; and oversaw the design and construction of the entire $3.8 Billion Capital Improvement Program, including the development of individual project business cases to support investment.  MAR also provided strategic interface with the airlines and the Civil Aviation Authority (CAA), the Department for Transport (DFT), and other Governmental Agencies in the administration of all legal and regulatory requirements under the UK Aviation Regulated Asset Act including the updating of the Airport Master Plan. In addition MAR provided strategic planning and oversight to Gatwick Airport and to GIP on all airport matters.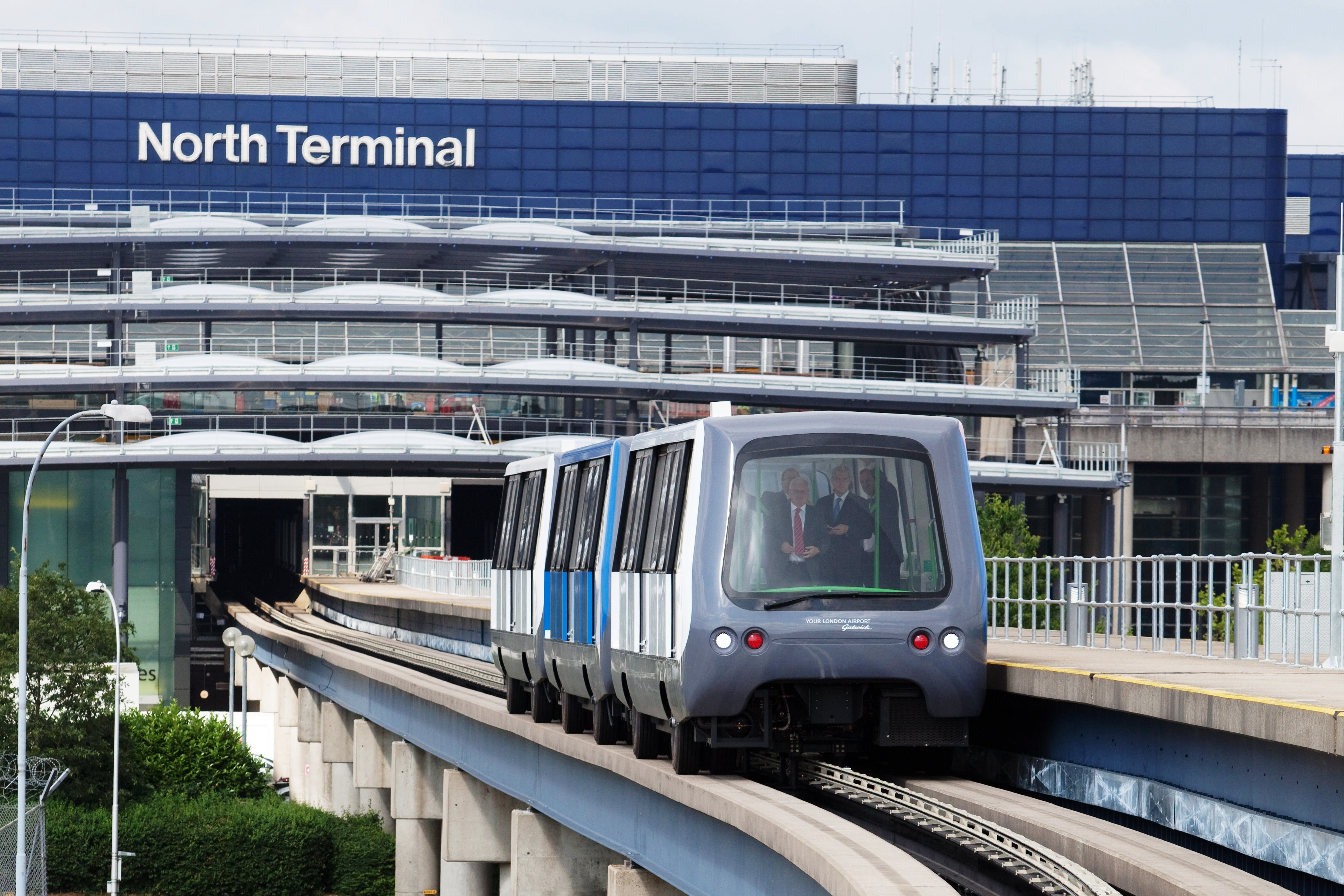 Project Location:
London, United Kingdom
Owner:
Global Infrastructure Partners (GIP)
Project Dates:
2008-2011
Project Value / Total Installed Cost:
$3.8 Billion TIC
(Phase 1 – $2.0 Billion)
Scope of Services:
Serve on GAL Executive Management Board
Lead Change Management Program for the Project Management Organization (PMO)
Policy Formation
Development of New Procedures
Master Plan Development
Design Reviews
Contracts Development
Deliver Owner's CAPEX Program
Facility Acceptance Testing
Operational Readiness
Regulatory Negotiations with Airlines and the CAA
Significant Accomplishments:
Re-engineered Owner's Program Management Organization (PMO)
Developed and implemented new PMO Policies and Procedures
Developed new suite of Design and Construction Contracts including more favorable and balanced Terms & Conditions
Tendered and awarded new Framework contracts
Successfully delivered the Phase 1 – $2.0 Billion CAPEX Program
Developed and launched "Destination Zero" safety program
Led organization towards ISO 9001 Quality achievement certification