Project Description
The Miami-Dade County Aviation Department (DCAD) Capital Improvement Program (CIP) encompasses major work at Miami International Airport (MIA) and additional work at 5 other general aviation, reliever, and training and transition airports within the DCAD portfolio totaling $3.8 billion. The airports comprising the Miami-Dade Aviation Department included:
Miami International Airport
Homestead General Aviation Airport
2 Reliever Airports (Opa Locka and Kendall-Tamiami Airports)
2 Training Airports (Opa Locka West and Dade-Collier Training & Transition Airports)
The work at MIA included the addition of 5 million square feet to the terminal complex and concourses, a new fourth runway and midfield taxiway improvements, two airport rescue and fire fighting stations, a central utility chiller plant upgrade, and cargo and maintenance facilities expansion.  Planning includes a new automated people mover, as well as implementing additional parking facilities, a central revenue collection plaza, and access roadways. Connections to a future intermodal center were also planned.  Airside facilities projects include improved and expanded aprons, taxiways, runways, hardstands, fueling facilities, drainage, utility corridors, and environmental remediation. All of the work has been designed to be completed under demanding maintenance of traffic conditions (airfield, terminal, and ground traffic) with significant coordination with airside and landside operations.
MAR'S Role
MAR Development Corp. (MAR) founder was a Dade County Aviation Department (DCAD) Executive Staff Member; specifically the Chief of Design and Construction for all tenant construction and special projects at all six (6) Dade County airports.  In this capacity, MAR senior staff were instrumental in establishing policy and procedures for all capital improvements, developing standards and contracts, administering the contract tender process, negotiating claims, reviewing progress and approving payments, evaluating levels of quality, and conducting operational readiness trials prior to opening of facilities.  Other duties included interface and negotiation with all airlines, airport tenants, and concessionaires, establishing design standards, and developing mentor programs for local small and disadvantaged minority business enterprises (MBE).
MAR senior staff was also instrumental in developing policy and implementing a Hurricane Andrew recovery program to rebuild and restore all facilities lost to the hurricane damage.  All county airports incurred damage from the hurricane; specifically Miami-Dade lost 2 complete airports (Homestead and Kendall-Tamiami) due to the destruction from hurricane Andrew.  MAR senior staff worked with the Federal Emergency Management Agency (FEMA), the Army Corp of Engineers, the US Army, numerous Government aide and response agencies, and also the insurance underwriters to restore initial basic services (security, utilities, etc.) and airport operations, and then the re-design and rebuilding of damaged facilities.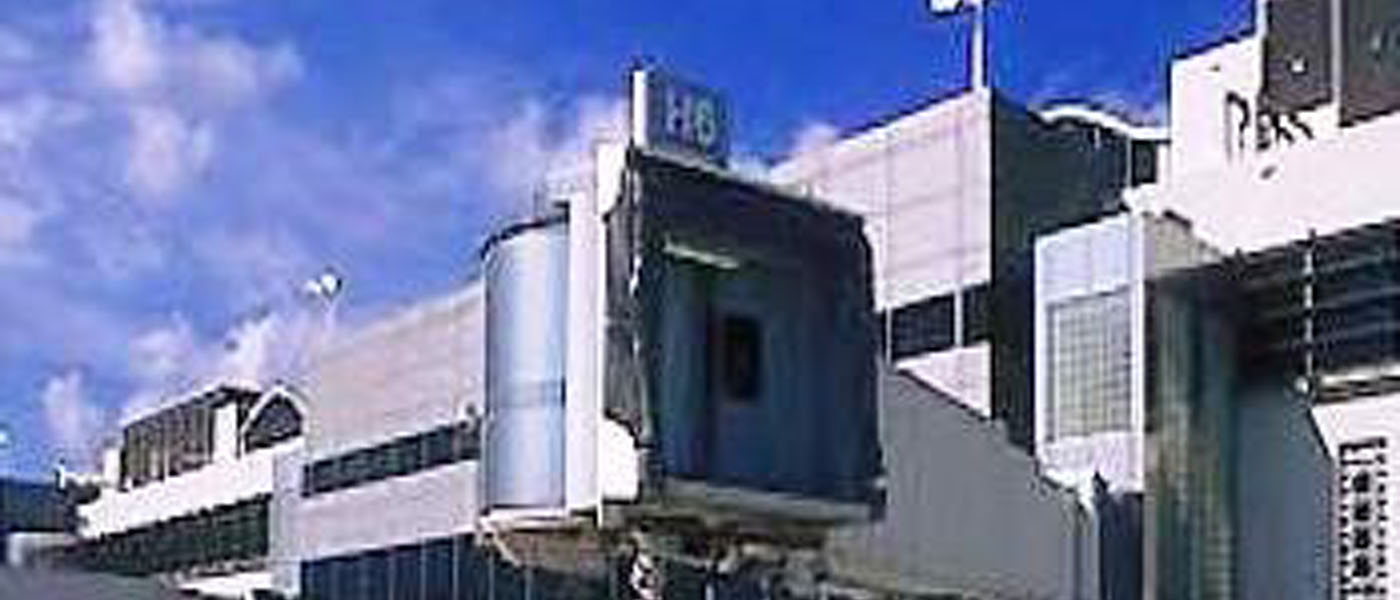 Project Location:
Miami-Dade, Fl. USA
Owner:
Dade County Aviation Department
Project Value/Total Installed Cost:
$3.8 Billion
Project Dates:
1985-1993
Scope of Work:
Administration of DCAD Facilities (Design & Construction) Division
Program Management
Construction Management
Policy Formation
Master Plan Development
Design Reviews
Contract Formation
Develop DBE & MBE Participation, Recruitment, & Training Programs
Facility Acceptance Testing
Operational Readiness
Significant Accomplishments:
Managed a capital improvement program of 525 projects
Developed and implemented new A/E consultant and construction contract terms and conditions to improve county's risk profile while balancing industry standards to attract more competition
Restored operations to 2 airports totally lost as a result of Hurricane Andrew damage
Implemented community out-reach programs to develop and attract local M/W/D/OBE firms