What We Do
MAR Development Corp. is a global provider of strategic business planning,  infrastructure development and delivery services.   Our core capabilities include strategic business planning, project development services, master planning and project planning, architecture, engineering, procurement, construction, program management, project management, construction management, contract administration, quality, operations, and privatization services.
About Us
MAR Development Corp. (MAR) provides cost-effective solutions that focus on value creation.  With our wide array of services, we can create value for you on your next project — We Develop the Future.
MAR was founded with the basic tenet of providing each customer with world-class, focused business planning, and infrastructure development and delivery services tailored to individual customer requirements.  MAR applies seasoned, "hands-on" experience gained from major business transactions and infrastructure programs planned, designed, and constructed throughout the world to every client on every project   — Global Experience, Local Solutions.
At MAR, our focus is much more than providing consultancy services, it's about creating partnerships with our customers and helping them achieve their vision in the near term as well as the long term.  Most of our projects are with repeat customers who have confidence in us and trust MAR to deliver to create value.  Combined with our sister company Eyles AMG (an Airport Ownership, Operations and Management company), our in-house solutions span all related disciplines providing each client with comprehensive skills and experience to deliver your project from concept through construction through to operations.  MAR has the experience and resources to assist you in realizing your vision.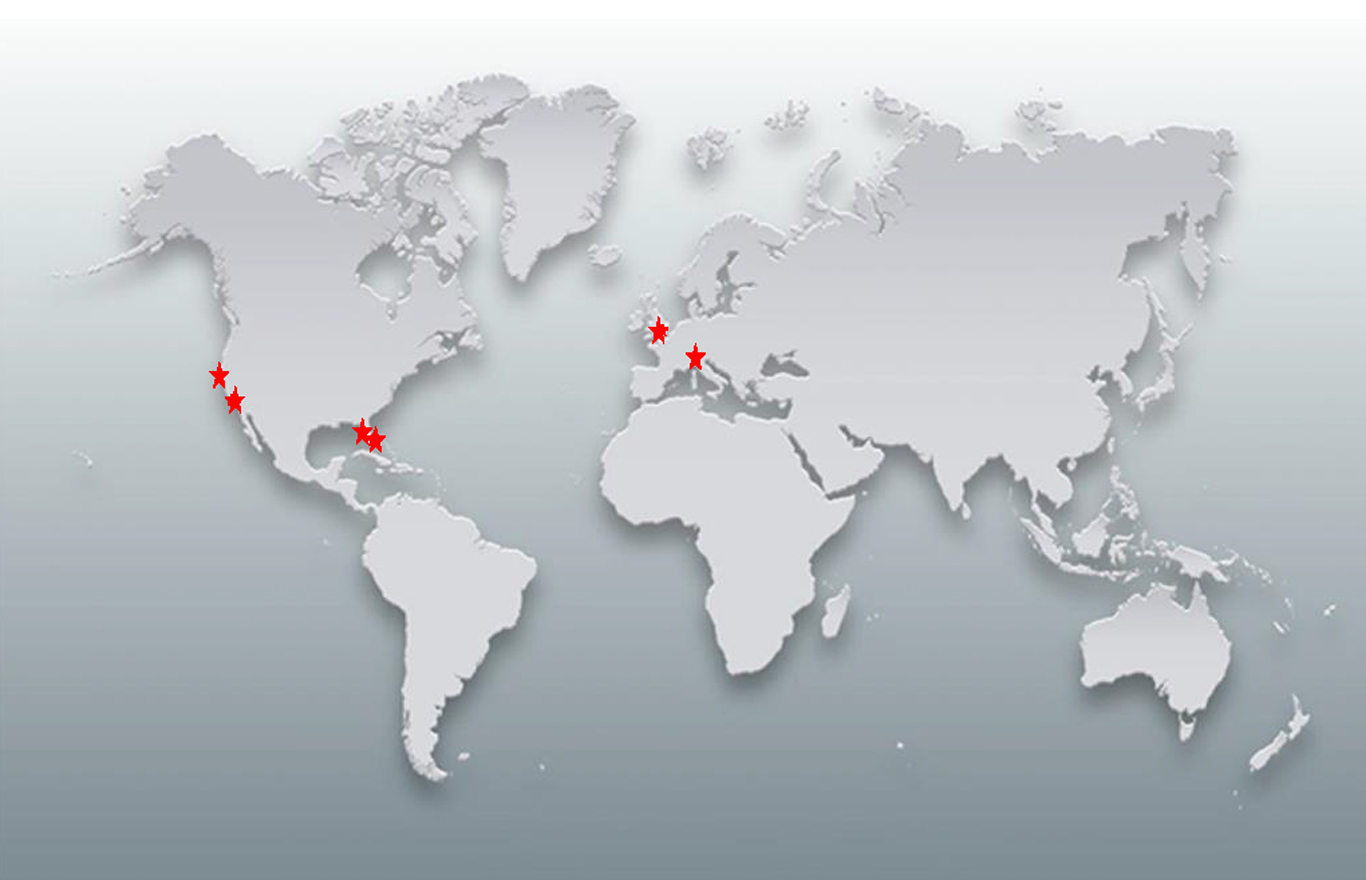 Our Purpose
MAR professionals around the world are focused on creating value for our customers while enhancing and helping sustain the world's built, natural, and social environments.
Our Core Values
Integrity
We conduct ourselves in an honest, ethical, and law-abiding manner.

We honor our commitments.

We respect and trust others
We strive to achieve excellence in all areas of our business and at every level of detail.

We pride ourselves in being a partner with our customers. We measure our success not only by our performance, but also by the success of our customers.

We deliver a quality product right the first time as a result of discipline, adherence, and application of our best practices and quality management system.
We are forward thinkers and constantly challenge ourselves to discover new or enhanced methods of providing better services and solutions for our customers.

We constantly test new models and examine existing methods of business operations and business structures to uncover opportunities for efficiencies and profits within existing business operating models.
We take pride in satisfying customer needs; to this end, we are nimble and can react quickly to new directions or refined customer requirements.

We are trendsetters, not followers, and in a rapidly evolving world we are flexible, and can change, improvise, and adapt to get the job done.