Project Description
The Program consisted of a USD $350 Million, 770,000 sq. ft. expansion and renovation to the existing terminal, associated aircraft aprons and taxiways, utilities and roadway system.  The Program tripled the amount of useable floor space allowing for improved U.S. Customs / INS facilities, new passenger holdrooms, Guam Airport Authority (GAA) offices, and enhanced terminal concessions. The Program also added 7 new contact gates (to create a total of 18), provided 10 new aircraft parking positions and new inbound / outbound baggage handling systems.
The Expansion and Renovation Program required extensive planning and scheduling to maintain existing airport operations while implementing the new construction works.  The Program was comprised of 31 concurrent construction contracts performed by numerous international construction companies.
MAR'S Role
MAR Development Corp. (MAR) founder was involved in this project through his former employer Parsons Aviation. MAR staff served as the Senior Program Manager and Construction Manager for the US $350 Million expansion and renovation of the Guam International Airport and was responsible for the financial and technical management of the entire expansion Program.  The Program was designed and constructed on a fast-track basis with 31 major concurrent contracts.  Under MAR staff's direction the team was responsible for the provision of comprehensive program management services including maintaining all program budgets; meeting with all program lenders and providing periodic status reports; assisting the owner in re-financing debt; performing all technical design reviews; performing code compliance reviews; and stakeholder management.  Also under MAR staff's direction the team was responsible for the provision of comprehensive construction management services including full construction inspection and acceptance; daily reporting, progress monitoring; change order and claims management; project record keeping and archiving; testing, commissioning and handover verification; contract close-out; operational readiness training; all start-up and relocation services.  The project was successfully completed and withstood major earthquakes and typhoons with minimal impacts or disruptions.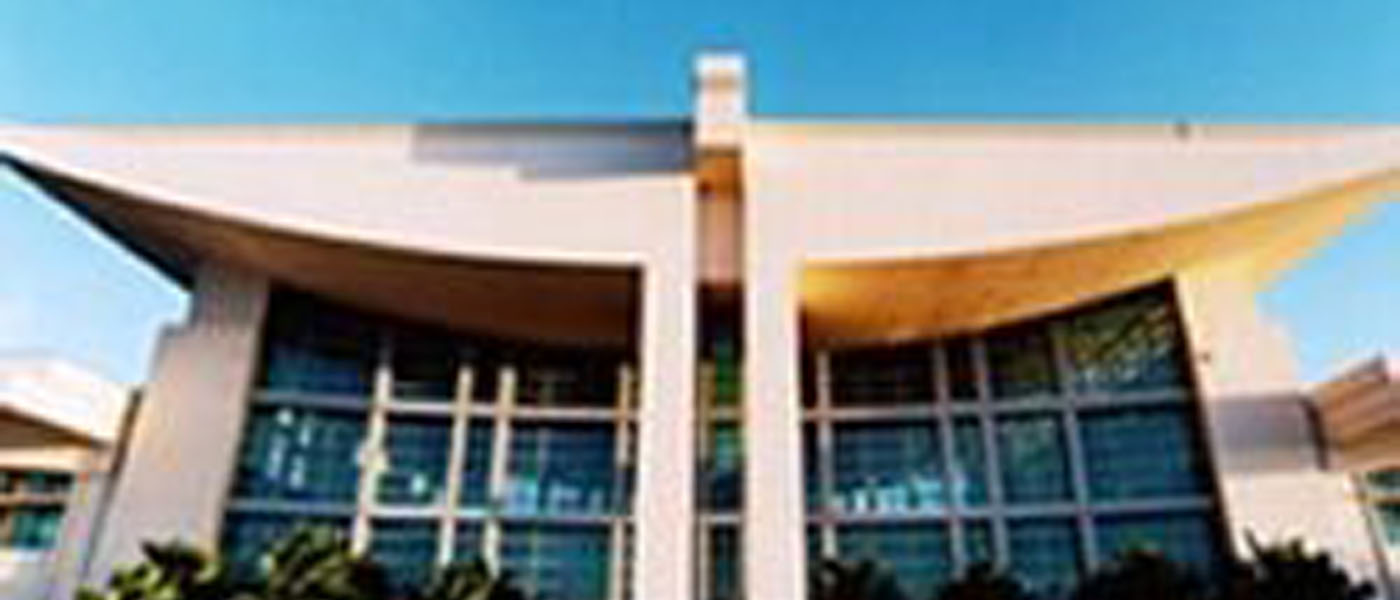 Project Location:
Agana, Guam
Owner:
Guam Airport Authority
Project Dates:
1993-1995
Project Value / Total Installed Cost:
$350 Million
Scope of Services:
Program Management
Construction Management
Building Code Enforcement
Development of New Procedures
Design Reviews
Contract Administration
Testing & Commissioning
Operational Readiness
Regulatory Negotiations with Airlines and the FAA
Significant Accomplishments:
Successfully managed support services from multi-office locations in Hawaii and California
Tendered and awarded all major construction packages
Successfully negotiated all contract change orders
Managed and coordinated multi-contract and contractor work on the same site while maintaining airport operations
Successfully delivered various contract packages, facilities, equipment, and systems, under budget, without any opening day problems.