Project Description
In 2014 a consortium comprised of Fraport AG and Copelouzous Group was formed ("Fraport Greece" or "Fraport Regional Airports Greece"), to pursue airport concessions in Greece. Fraport Regional Airports Greece was awarded the concession for maintaining, operating, managing, investing, upgrading and developing 14 regional airports in Greece over a period of 40 years. MAR Development Corp (MAR) was retained by Fraport Greece to provide consulting services across the 14 regional airports including technical services, operations & management services, maintenance services, and expert witness services.
The 14 regional airports are:
Aktion
Chania
Corfu
Kavala
Kefalonia
Kos
Lesvos
Mykonos
Rhodes
Samos
Santorini
Skiathos
Thessaloniki
Zakynthos
MAR'S Role
MAR was retained to provide miscellaneous consultancy services including expert witness services regarding facilities maintenance and asset conditions of airfield pavements, airfield ground lighting (AGL), terminal building super structures, terminal mechanical, electrical, and plumbing (MEP) systems, building management systems, and general applications of an effective maintenance program across all fourteen (14) regional airports comprising the Fraport Greece concession.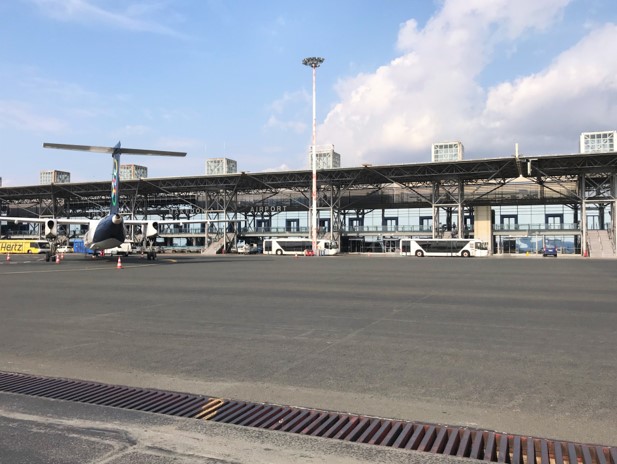 Project Location:
Regional Airports (14), Greece
Owner:
Fraport Greece
Project Value / Total Installed Cost:
$1.25 Billion
Project Dates:
2017
Scope of Services:
Expert Witness Services
Engineering & Construction Management
Facilities Maintenance Planning