Project Description
In November 2000, the Peruvian government privatized the Jorge Chavez International Airport and awarded a 30-year concession to modernize and expand the capacity of the airport.  The Project was to develop, manage, and operate the existing airport.  In addition to development and financial services support, the Project also required the design and construction of a terminal expansion, a new concourse to accommodate increased passengers, and the creation of a retail center – "Peru Plaza" within the airport, at an initial capital cost of $150 M.
Other improvements included expanding and adding new aircraft aprons and taxiways, reconfiguring the existing car parking structure, creating a hotel within the airport, and enhancement of air cargo general aviation operations. Further Phases include a second parallel runway and a new terminal complex, the creation of a new air freight facility that will target express couriers and sea-air cargo operations, and infrastructure support for industrial development on airport land west of the new runway with a total capital investment of over $1.4 Billion during the concession period.
MAR'S Role
MAR Development Corp. (MAR) founder was initially involved in this project through his former employer Bechtel. MAR senior staff was Bechtel-Alterra Partners staff (the Owner) as part of a consortium; Lima Airport Partners (LAP).  LAP was comprised of Bechtel-Alterra Partners, Flughafen Frankfurt Main AG, and Cosapi S.A. and was awarded an initial 30-year concession, to develop, manage, and operate the airport.
The scope of the contract included the planning, strategic business planning, engineering, procurement, program management and construction management of all of the capital improvement program including the ultimate development phase ($1.4 Billion).
Lima Airport Partners developed a comprehensive master plan to improve levels of service in the near-term and to create a long-term strategy to enhance revenues through airport commercial development and air cargo growth which was subsequently implemented through a comprehensive capital improvement program.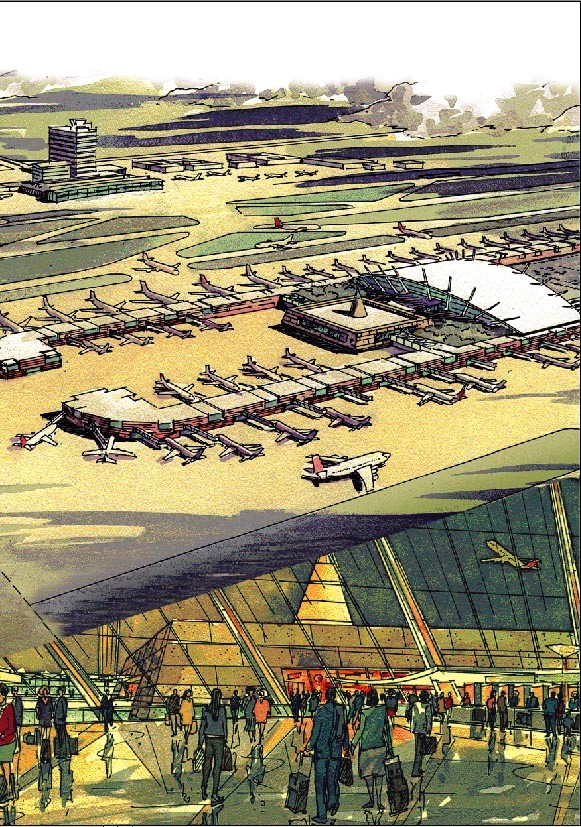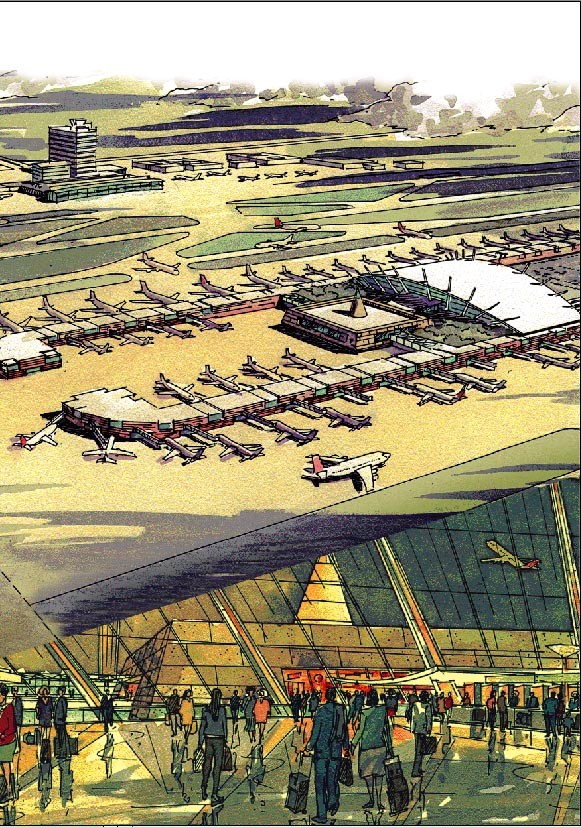 Project Location:
Lima, Peru
Owner:
Ministry of Transportation and Communications / Lima Airport Partners
Project Value/Total Installed Cost:
First Phase: $150 million
Ultimate Investment: $1.4 Billion
Project Dates:
2001-2004
Scope of Work:
Privatization Services
Business Plan Formation
Project Finance
Program Management
Construction Management
Master Plan Development
Concession Agreement Compliance
Design Reviews
Contract Negotiations
Testing & Commissioning
Operational Readiness
Significant Accomplishments:
Obtained project financing
Finalization of master plan elements and detailed design
Successfully negotiated all Engineering, Procurement, and Construction (EPC) contracts
Successfully achieved opening of the new facilities, ahead of schedule and under budget
Technology transfer to local Peruvians