Project Description
Abu Dhabi Airports Company (ADAC), the largest operator of airports in the UAE, was created in March 2006, to spearhead the redevelopment of the Emirate's aviation infrastructure and is an integral partner in the Government of Abu Dhabi's Plan 2030. Wholly owned by the Abu Dhabi Government, the company is headquartered at its principal asset, Abu Dhabi International Airport. ADAC's ambition is to become a world-class company that leads in best practice both in the UAE and internationally. This means attracting the best partners from around the world as well as ensuring the highest level of internal processes and standards. With increased passenger levels transiting through Abu Dhabi International Airport the commitment and ability to meet these capacity demands is a natural priority for ADAC.  To support this goal, a large-scale development program has been set in motion to transform Abu Dhabi's airports into world-class facilities.
The Abu Dhabi International Airport Expansion and Renovation Program is a $14.5 billion Program for the modernization of the airport and to support the growth of Etihad Airlines. The Program includes a new 6,500,000 sq. ft. mid-field terminal, new parallel runways and taxiway system, new ATC complex, and all required support facilities including cargo and maintenance hangars, Ground Service Equipment (GSE) facilities, Airport Rescue and Fire Fighting (ARFF) facilities, all required utilities infrastructure and the refurbishment of miscellaneous existing facilities including the renovation of the existing passenger terminal; all to serve the projected 45 mppa airport capacity requirements.
MAR'S Role
MAR was retained in 2008 to provide strategic guidance and lead a Change Management Program to assist in the reformation of the Abu Dhabi Airport Company (ADAC) Development Team including the Steering Committee for Abu Dhabi International Airport (SCADIA); and to make recommendations regarding the delivery methods of the various projects within the entire ADIA Expansions and Renovation Program.  MAR was responsible for providing strategic corporate planning recommendations to ADAC on all CAPEX matters; assessing the suitability of construction contracts; and making suggestions for the appropriate staff levels of the entire ADIA Delivery Team.  In addition MAR staff participated in technical design reviews; helped lead value engineering initiatives; assisted in the development of the Activation Management Program and Airport Operational Readiness Program (including Airport Trial Operations) for the entire ADIA CAPEX Program.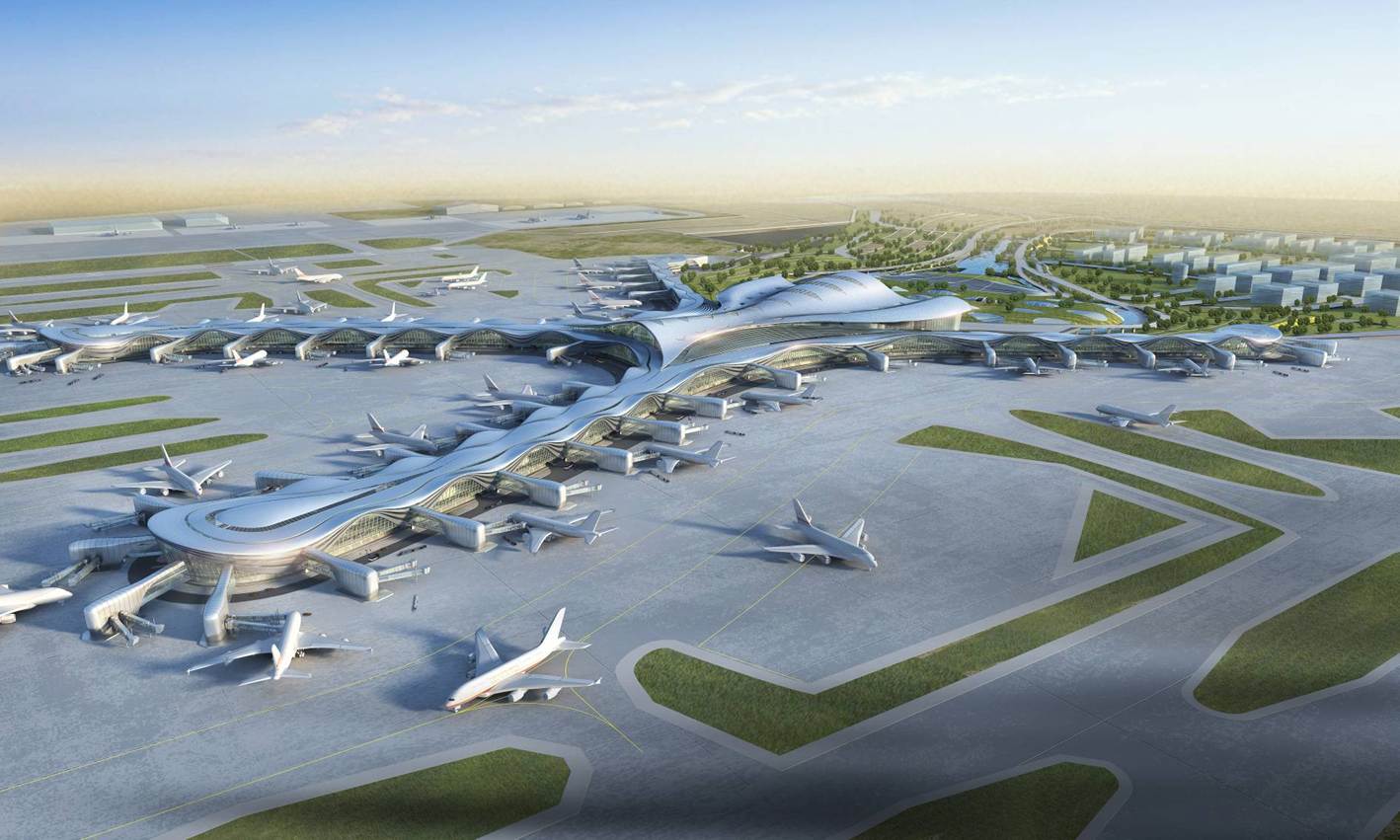 Project Location:
Abu Dhabi, United Arab Emirates
Owner:
Abu Dhabi Airport Company
Project Dates:
2008-2009
Project Value / Total Installed Cost:
$14.5 Billion
Scope of Services:
Policy Formation
Strategic Business Planning
Master Plan Reviews
Technical Design Reviews
Contract Formation
Airport Operator Reorganization
Change Management
Operational Readiness
Land Use Planning
Significant Accomplishments:
Developed new Project Delivery methods to reduce Owner risk
Streamlined the ADIA Delivery Team staffing levels
Identified roles and responsibilities for operations, maintenance, and procurement
Implemented risk management procedures to assist Owner through Operational Readiness
Developed roadmap for trial operations modules and classroom training
Participated in numerous technical design reviews resulting in over $150M in VE savings