Project Description
In 2007, the Indian Government privatized the Chhatrapati Shivaji International Airport (CSIA) and awarded a 30-year concession to modernize and expand the capacity of the airport.  The development project will create a new centralized passenger terminal to link international and domestic traffic, improve operational efficiencies, increase levels of service, expand employment opportunities, and create a modern transportation facility that will attract business investment and enhance tourism.
The concession was awarded to Mumbai International Airport Private, Limited (MIAL), a consortium led by GVK, and includes the South African Airports Authority, and the Airports Authority of India.
MAR'S Role
MAR Development Corp. (MAR) was retained by MIAL and provided strategic business planning, and initial Program Management/Construction Management Services on the US$2.5 billion (CSIA) Expansion and Renovation Program. As part of our duties, MAR performed contract administration services (including contract formation and the development of contracting standards) for Mumbai International Airport Private, Ltd (MIAL).   MAR assisted MIAL in developing a commercial strategy for execution of the works and the hiring of major consultants, contractors, and tenant concessionaires.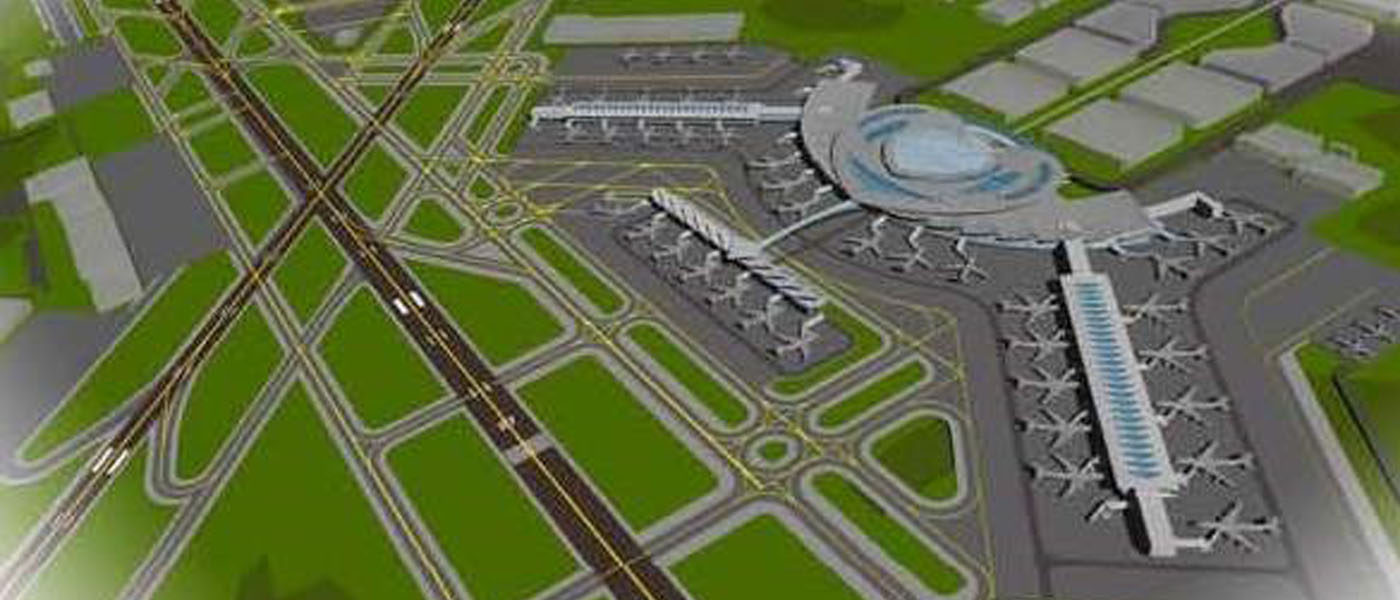 Project Location:
Mumbai, India
Owner:
Airports Authority of India / MIAL
Project Value/Total Installed Cost:
$2.5 Billion
Project Dates:
2007-2008
Scope of Work:
Business Plan Formation
Program Management
Construction Management
Concession Agreement Compliance
Design Reviews
Contract Formation
Consultant Selection
Significant Accomplishments:
Developed full suite of contracts for all EPC work
Defined Contract Administration policy procedures
Provided early Program Management & Construction Management planning and project execution methods
Successfully recruited and negotiated all Design and Engineering, contracts with Prime Architects & Engineers