Project Description
Mondial (the Concessionaire/Operator) at the Milas-Bodrum International Airport was awarded a Build-Operate-Transfer (BOT) contract for the new international passenger terminal.  The new international terminal and associated aircraft aprons were designed to accommodate 5.0 million passengers per annum (mppa) with 9 new Passenger Loading Bridges. The term of the concession was only 45 months, and with very high seasonal traffic spikes Mondial required a very aggressive commercial strategy to help them achieve profitability. Mondial had never operated and managed an airport terminal and lacked the skills and experience to do so in a safe and efficient manner. Further, the project was behind schedule and experiencing design problems and construction delivery problems that created additional pressure on Mondial.
MAR'S Role
Lacking in experience, Mondial turned to MAR Development Corp. sister company Eyles AMG to help them correct the functional layout and design issues of the project, help recover the lost construction time slippage, and help develop a comprehensive operations and management plan to ensure profitability. Eyles AMG was retained by Mondial to provide the following services (performed in-part by MAR Development Corp.);
Assist in the project development and delivery of the new terminal including

Revised terminal design to improve operational efficiency and profitability
Re-sequencing of the construction works to reduce the delivery time of the project

Define and establish the new terminal operations and management team and structure;
Develop the terminal operations and management plan;
Assist in the business planning for Mondial throughout the concession period; and
Develop a comprehensive commercial strategy for the new terminal.
Within the first few months, Eyles AMG was able to correct the functional layout of the design and develop a comprehensive operations and management plan for the project. These corrections led to the operator reducing their staffing levels and increasing passenger dwell times; both contributing to profitability.
Eyles also worked with the construction team to examine their construction execution plan, identify problematic areas and re-sequence the works to recapture schedule slippage. Eyles AMG helped introduce a "fast track" delivery program that also increased productivity helping to achieve the completion dates.
Eyles AMG also focused on Mondial as the Operator and developed and implemented a detailed staffing plan that was a result of international "best practice" for the operations and management of the international terminal.
Lastly, Eyles AMG developed a detailed commercial strategy and execution plan that supported Mondial in the implementation of all non-aeronautical business units; all leading to profitability under very demanding constraints.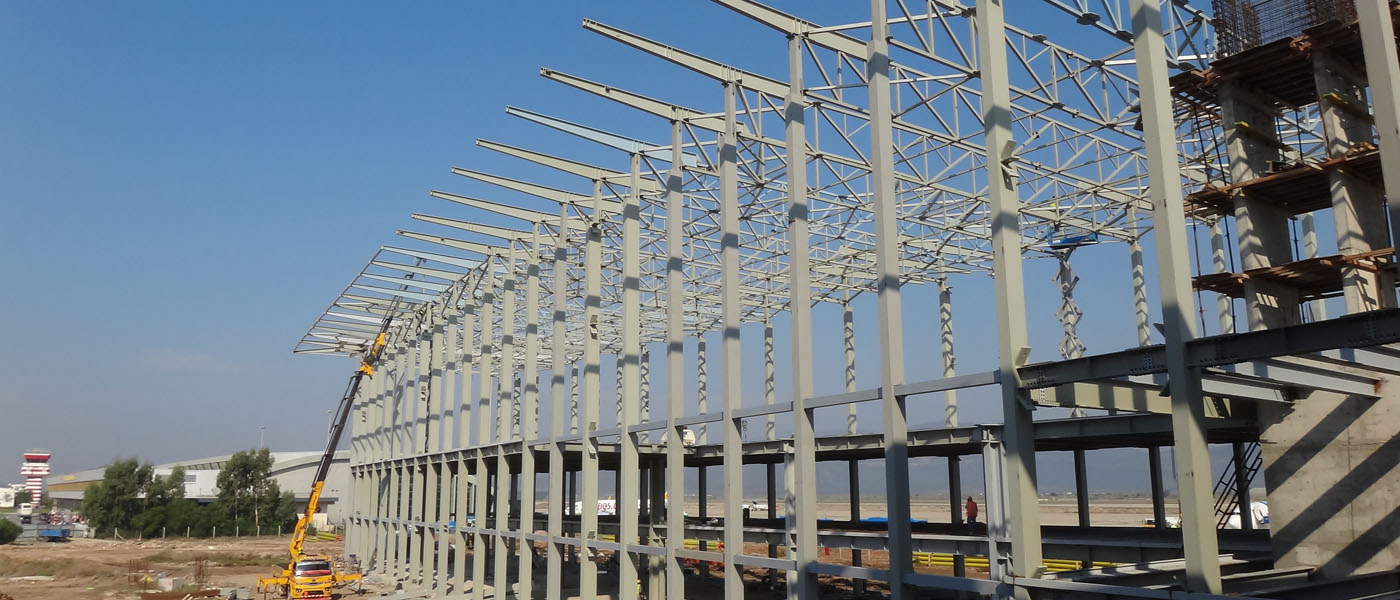 Project Location:
Bodrum, Turkey
Owner:
Mondial
Project Dates:
2011-2012
Project Value / Total Installed Cost:
$250 Million
Scope of Services:
Planning
Engineering & Construction Management
Airport Operational Readiness
Strategic Business Planning
Commercial Strategy & Business Plan Development
Significant Accomplishments:
Developed execution plan that created schedule recovery opportunities during construction and established the operating parameters for Mondial to achieve a successful Opening Day on time.